DO NOT BUY! There's a reason there are no reviews or ratings on devices on the Google Play.
Update: 3 months later; Yes, THREE months later I finally have a refund for this horrible product.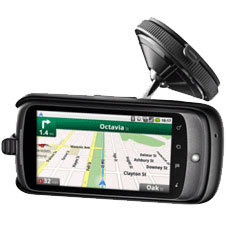 Remember the HTC Nexus One Car Dock? It cost $55, plus free shipping, but, hey …
read more
There are comments.