This weekend, in preparation for paving that obnoxious strip of would-be grass between the sidewalk and the street, I worked myself silly to get that area cleared.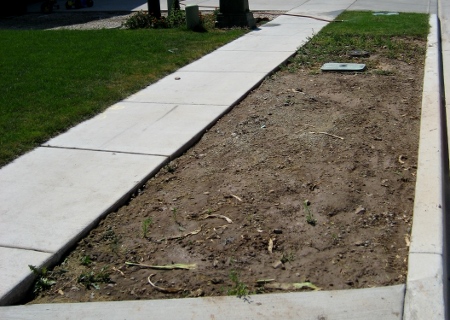 This means I finally put the rest of the roadbase gravel into the garden and put the fence back together. No veggies this year, sorry. Hopefully next year some peppers, tomatoes, cucumbers, and maybe some garlic or something. Yellow squash may go in the front flower bed like we planned this year (but didn't).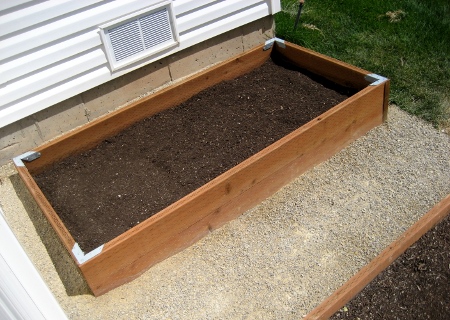 And I transplanted the irises. This was really a lot of work and we can only hope that they'll survive the ordeal. I think I did just barely. Since I assumed they wouldn't enjoy being out of the soil for two or more days I worked late into the night thinning them into their new home.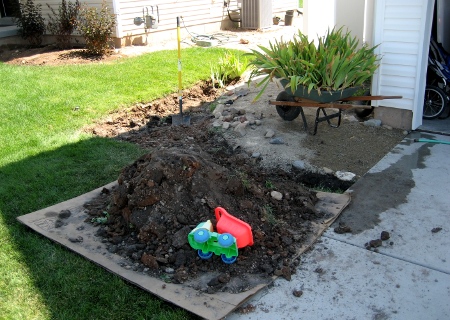 I am profoundly weary today but very satisfied with all we got done over the weekend. We even got to enjoy a delicious lunch with the Hughes' at Saigon. Oh, and we bought us a ceiling fan for our bedroom. More on that when it's installed (gotta gripe about "energy star").