Walmart's VUDU video service recently started a Disc to Digital program, which I finally got around to trying. When I first heard of it I thought it was absolutely brilliant, but maybe a hard sell. The actual experience didn't go quite like I expected.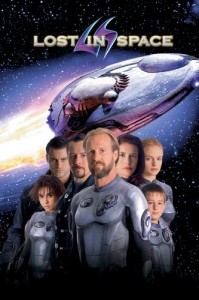 On the VUDU website you select discs you own from their library of available titles and select the resolution you're willing to pay for. I payed $2 for an SD copy of Lost in Space. Rebecca took the disc to Walmart's photo center where the technician had to go figure out what to do. Considering that this Walmart serves a large suburban population I'm guessing that means the program isn't going very well. We assumed the idea was that you'd turn in your physical copy (which they might sell used?). Instead they stamped it, handed it back to her, and the video was added to my account.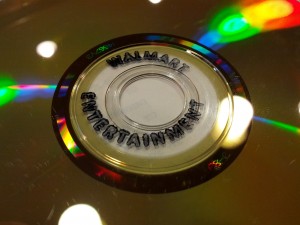 So really your disc is a coupon. My guess is that Walmart will be trying to convince the movie industry to stop handing out free digital copies and instead persuade you to spend a few bucks at Walmart for that privilege.
To promote the new service they're offering 5 free movies for trying it once. The catch is that you get to choose from a short list of genres and they give you 5 movies they selected for that genre. These are probably movies the industry is happy to let you have for free 'cause nobody wants them. I'm likely to watch one, maybe two of them.